About Us
True Manufacturing & Innovation
LECHAT® Nail Care Products is a leading manufacturer of nail products for salon & spa professionals. We strive to continuously create & innovate exceptional-quality products in order for our consumers to attain all that LECHAT® stands for: Learn, Experience, Create, Help, Achieve, & Teach.
Founded in 1991, LECHAT® originated from a visionary concept -- the Powder Gel® System -- & has since grown to become a worldwide leader in the nail industry. We have expanded our product line over the years with diverse nail systems, polishes, & tools to better provide salon & spa professionals with more effectual options. Our products are available through many full service beauty distributors that include the finest salons, spas, & beauty suppliers.
Our inspiration, creativity, & excellent distinction are what set us apart from the rest. We are not just a manufacturer, but a true partner & friend in an ever-changing nail industry. We invite you to grow with us & embark on a path of excellence & success.
NEWTON LUU
Newton is the soul and fire that drives Lechat's creative vision. His deep-seated knowledge of the nail industry comes from managing salons he owned and operated in Northern California while still attending business school at San Francisco State University.
JACKIE TRUONG
Even though Jackie has studied to become a nurse, she found that her passion for innovation compelled her to the world of product development. Her roles include development and execution of product strategies and supervising product quality assurance.
Guin Deadman
Henry Pham
Syreeta Aaron
Adela Cruz
Jordan Huynh
Provy Ann McClellen
Anastasia Totty
Nuri Martinez
Kelsey McQuay
Kaylee Clark
Ken Tran
Wendy Valenzuela
Thoa Nguyen
Fabian Robles
Kalynn Hanna
Helene Pao
Mr. Luis
Angela Puig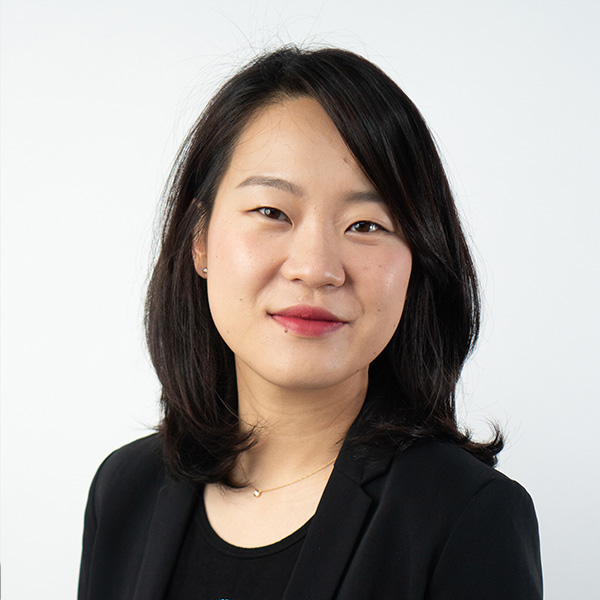 Hemi Park